Water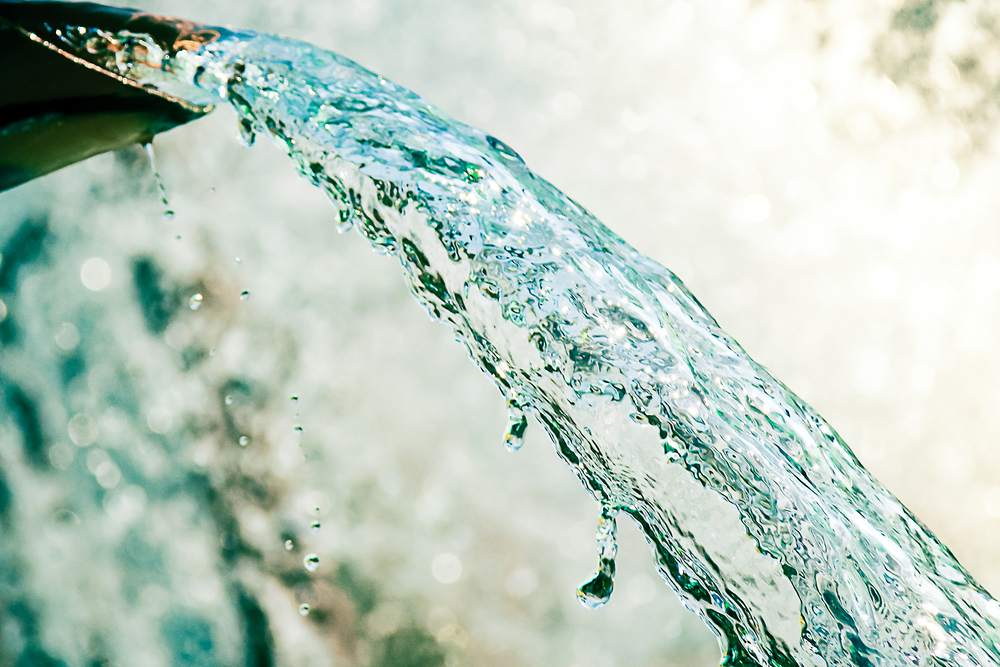 Water is a prerequisite for global, social and economic development. It literally touches all of us every day. The increased scarcity of supply puts an ever- increasing strain on our utility infrastructures to maintain the required quality and quantity of water treated.
Chemicals and Coatings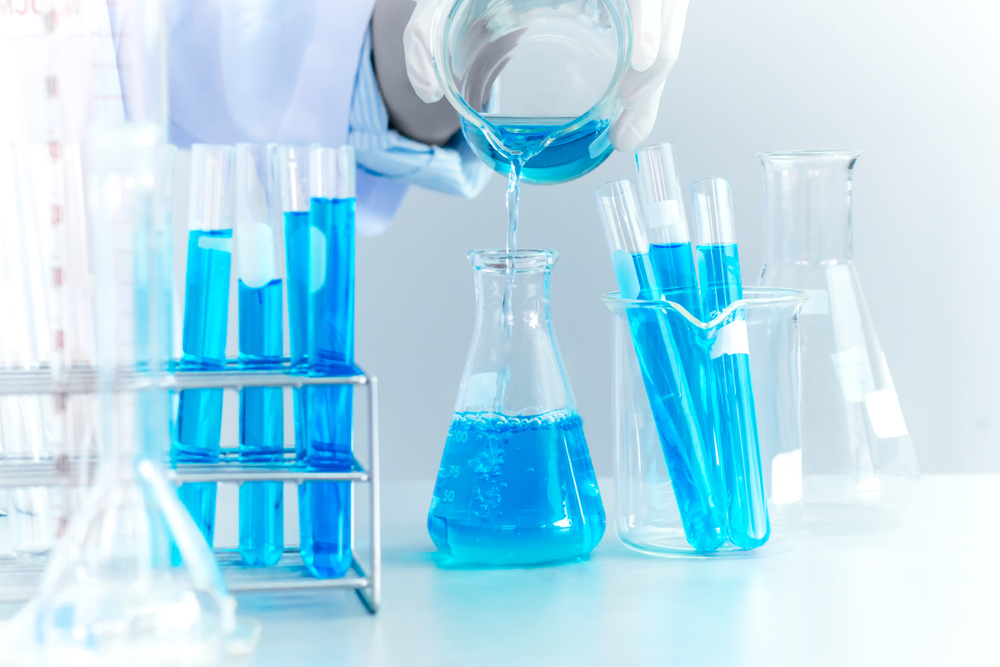 We work closely with our customers to ensure the most cost- effective solution while maintaining the high quality of chemicals and coatings. This is often achieved through the development of bespoke filters or filter housings to help reduce overall production costs while improving health and safety for operators.
Pharmaceuticals and Healthcare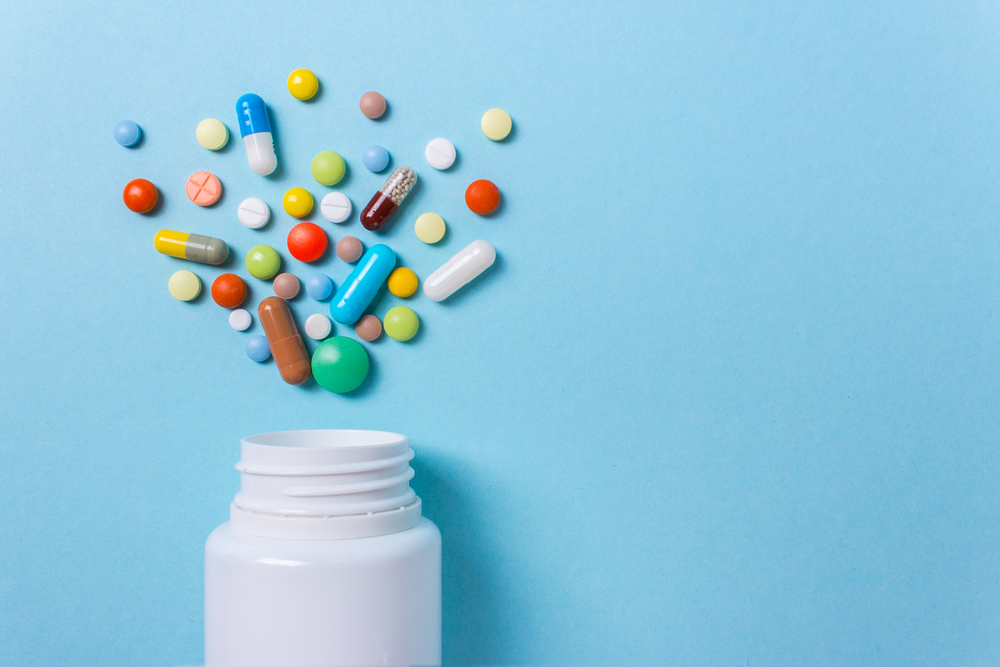 Providing filtration solutions that improve productivity while reducing the risk of operator exposure to potent or chemically aggressive compounds If you are also looking to improve filtration performance in final fill-finish, we can provide a range of sterile filtration options. This includes improved economic filtration of so called 'difficult to filter' solutions using multiple layer membrane filters.
Oil and Gas Filtration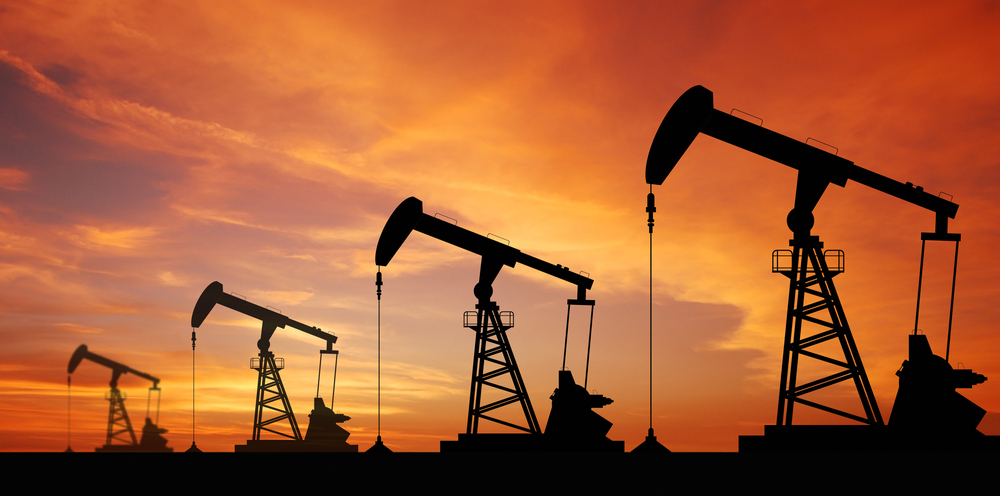 Filtration within the Oil & Gas and Petrochemical industries can provide a number of specific challenges due to the individual nature of each process and fluid. We have experience in developing filtration solutions based on dead end and coalescing technologies to ensure your process runs at optimum performance.
Dairy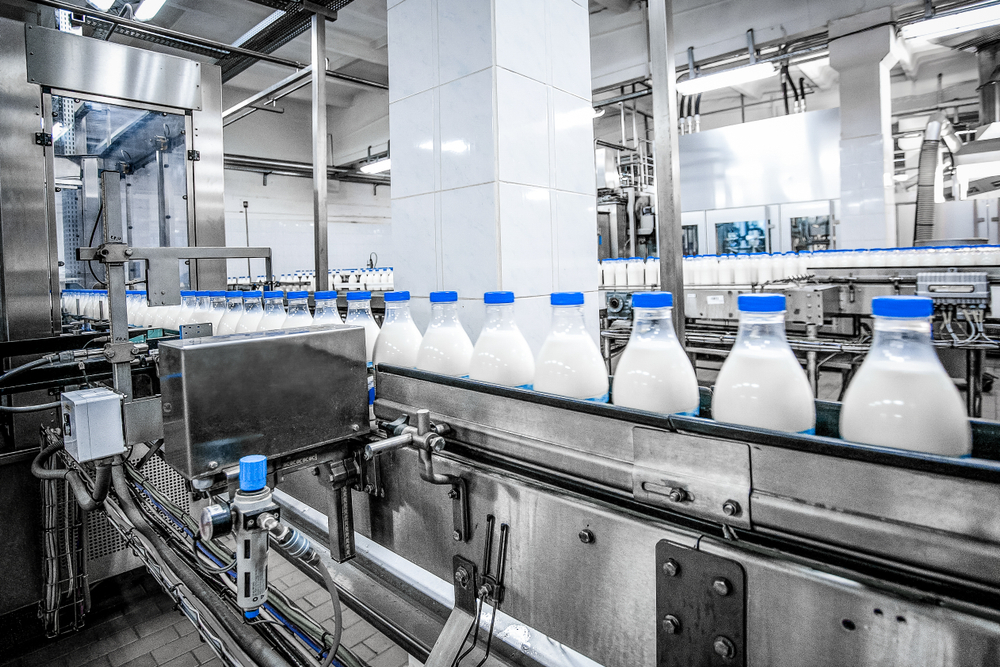 When manufacturing dairy based foods using defined cultures and microflora, contamination can have a profound effect on quality and productivity. We can provide the necessary robust filtration solutions for water, steam and gas to ensure your process runs without problems.
Pulp & Paper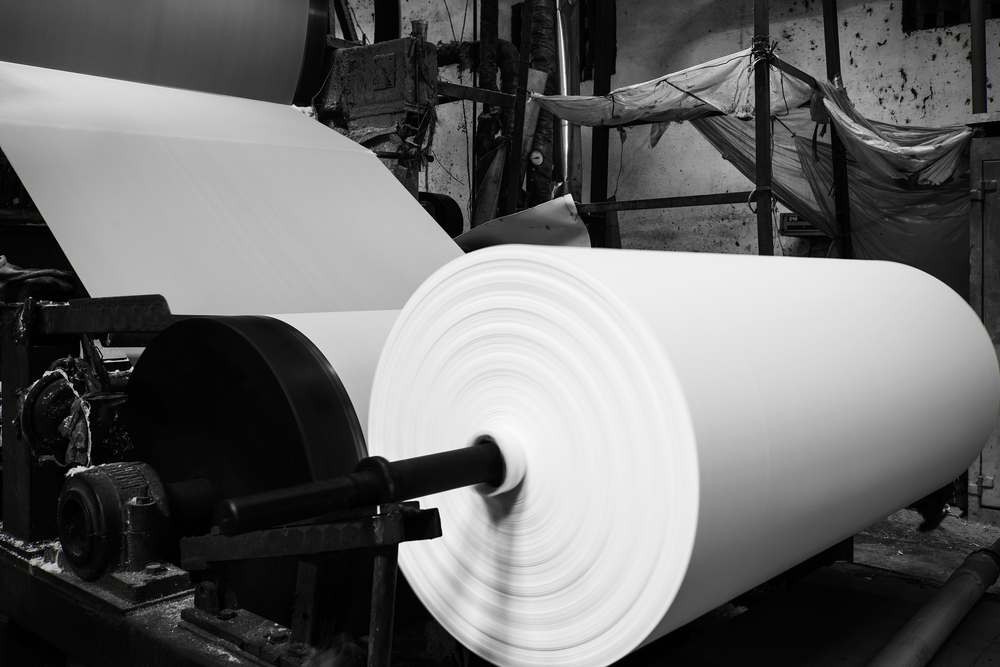 Combat the corrosion and irreversible damage caused by pollutant by-products at pulp and paper mills. Prevent equipment failure with our molecular filters in a variety of applications.